Wierman Field - The Final Indignity
November - 2007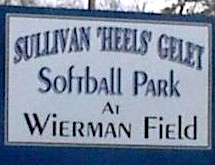 This was a sad way to put an end to this wonderful place this league has called home since it started in 1968. No celebrations, no ceremonial removing of home plate occurred, no party with all the players and people that once graced this place could be planned because of this senseless act of disrespect. I hope whoever did this can sleep at night knowing they destroyed a lot of great dreams and plans to give a final send-off to this place were many, many friendships were formed and stories were told to last a lifetime. What really is sad is that somebody can actually take a memorial sign like the one shown below and actually destroy it and toss it into a pile of mud. Whoever did this should be ashamed. This memorial sign was of somebody's son, husband and father.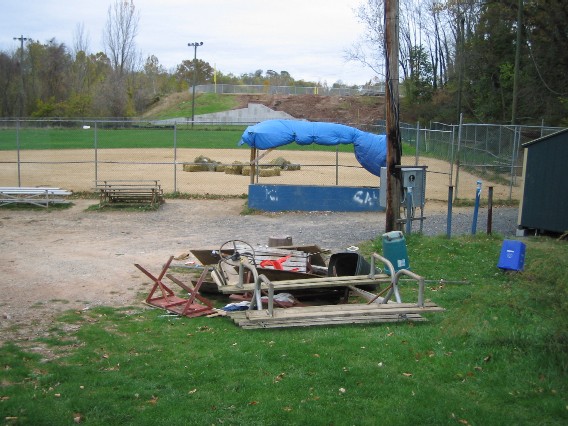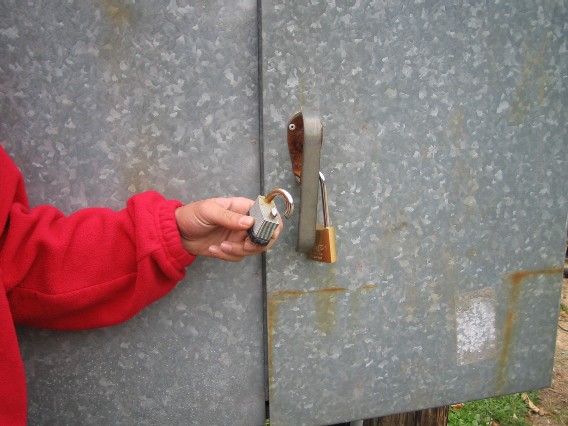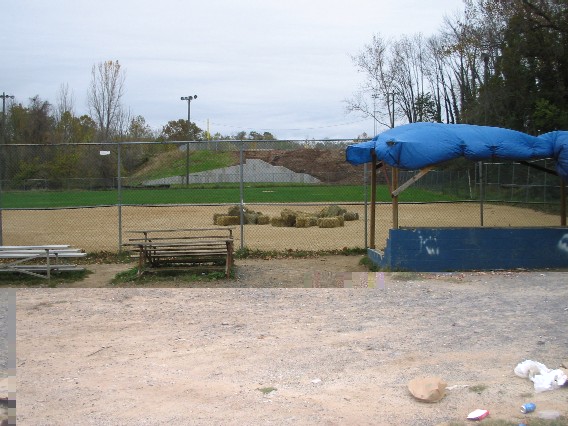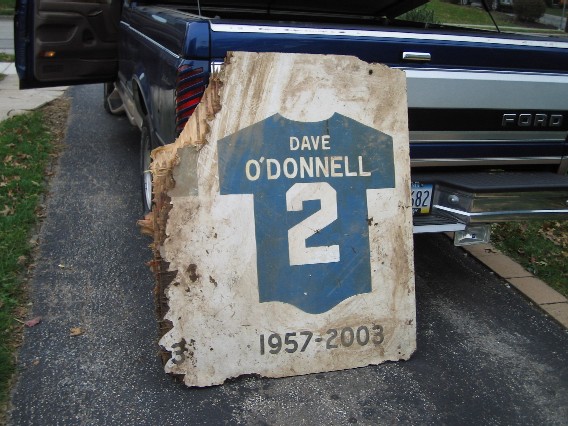 Wierman Field as we remember it: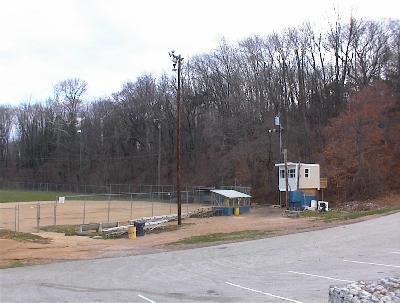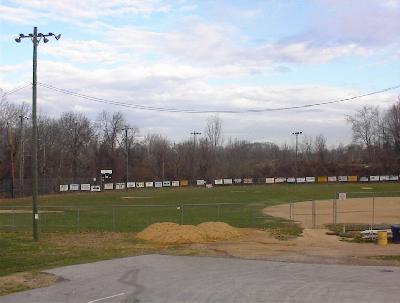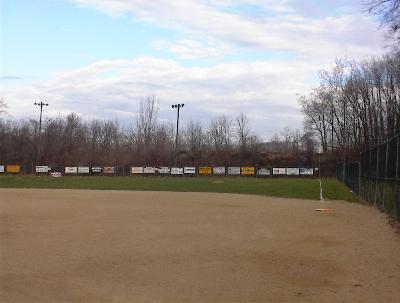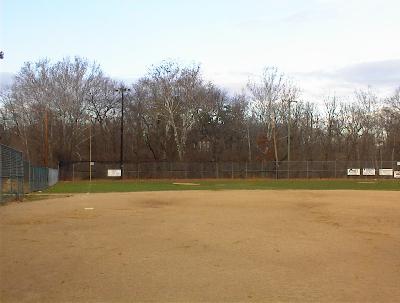 The view from above: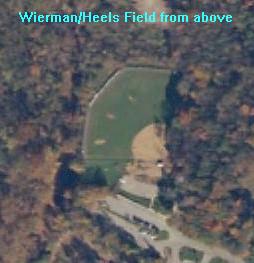 ---
Back to the Heels Field Dedication Page
©1998 Steve Dimitry, all rights reserved.
Email: sdimitry@verizon.net