Norristown Softball Blast from the Past
(This page will take a minute to load, please be patient)
Wierman Field, Elmwood Park, Norristown, PA
Click here for the new "Heel's Field" Dedication Page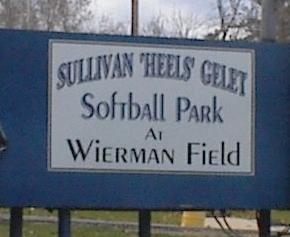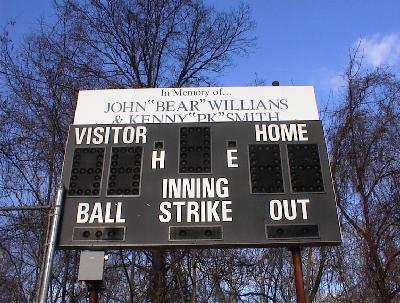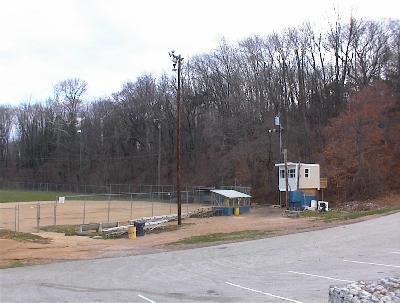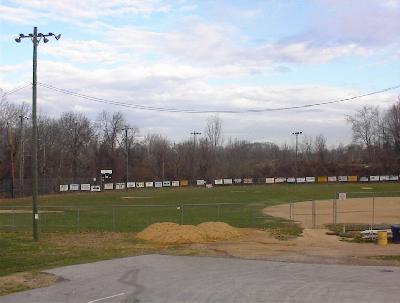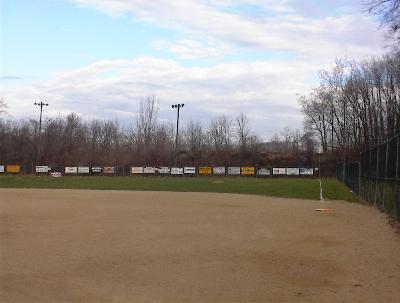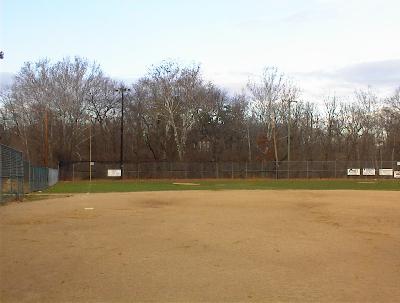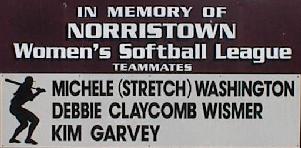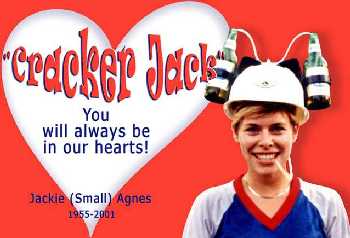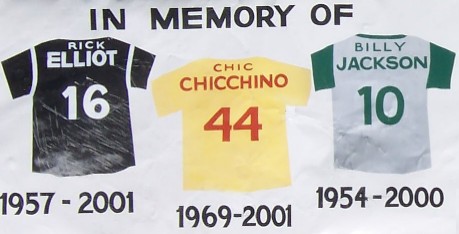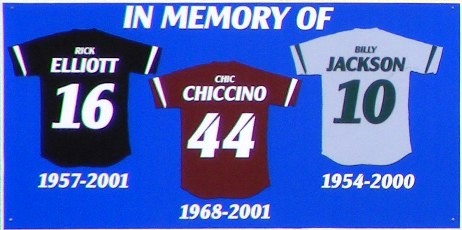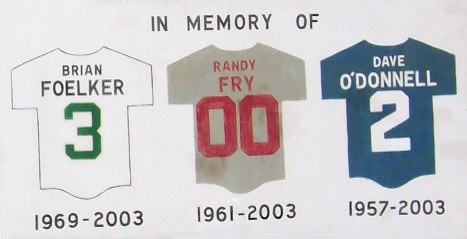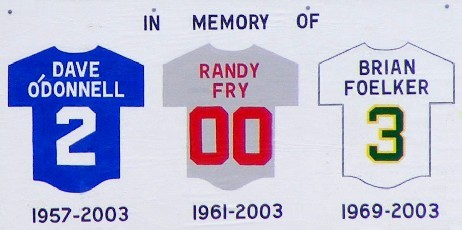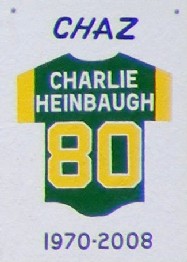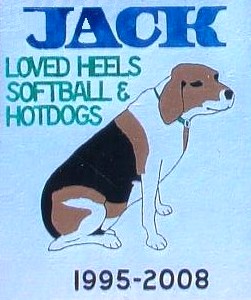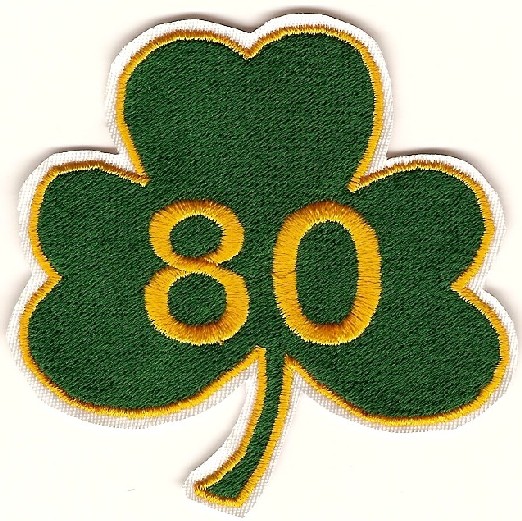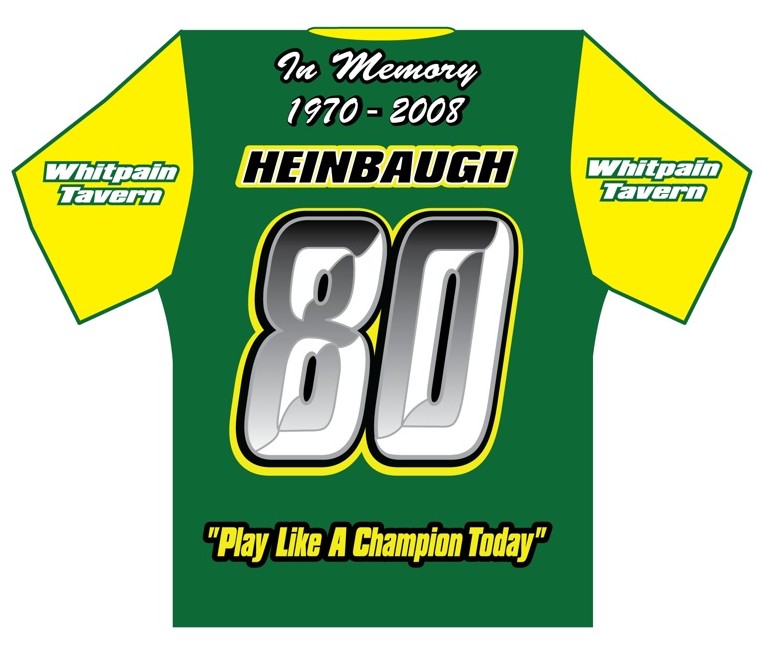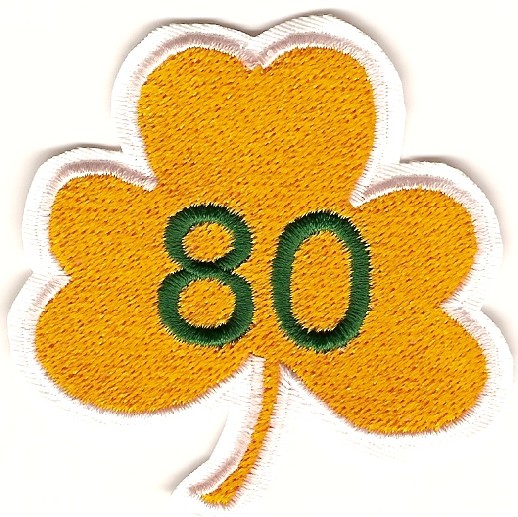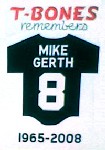 Here are some of the Norristown Softball players
who helped put Norristown on the softball map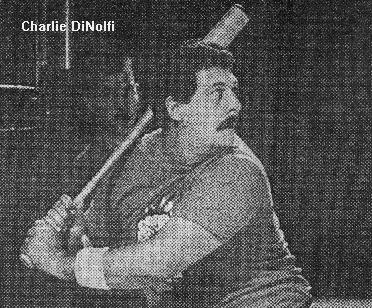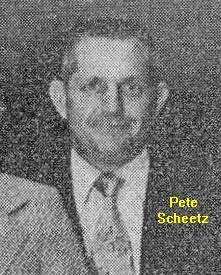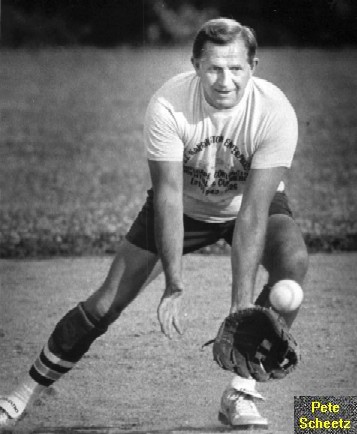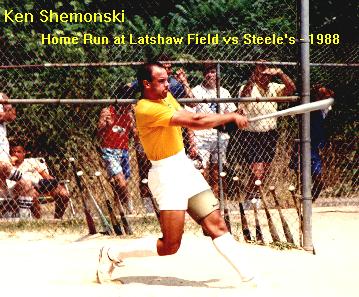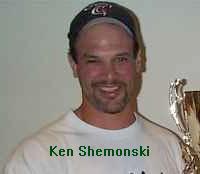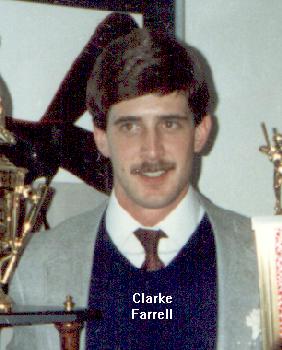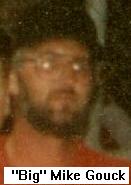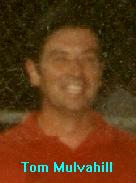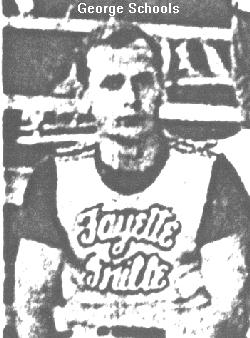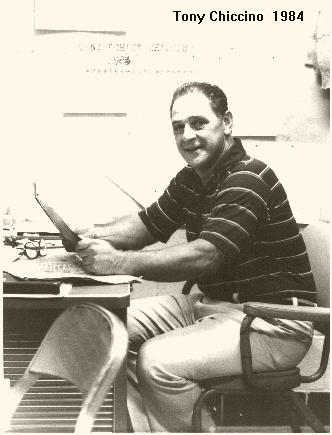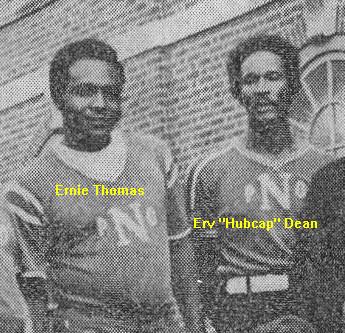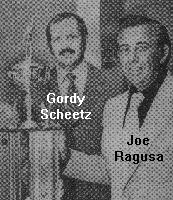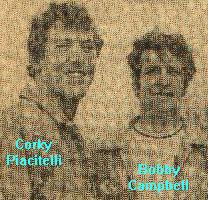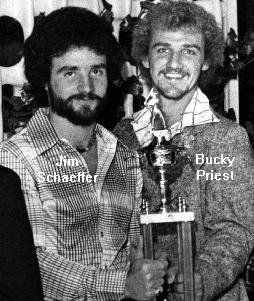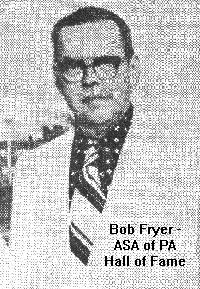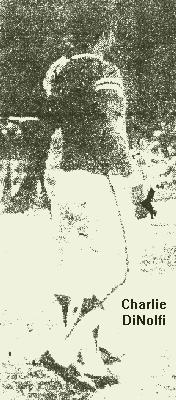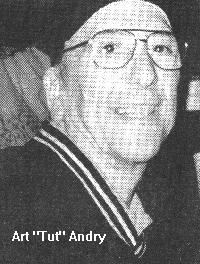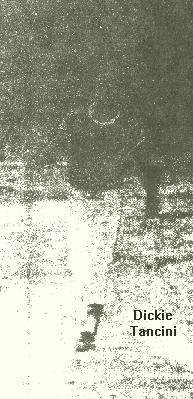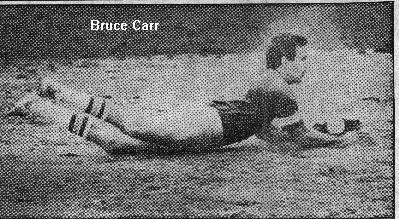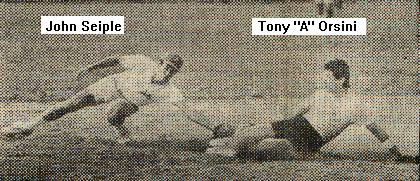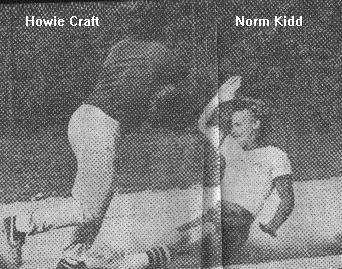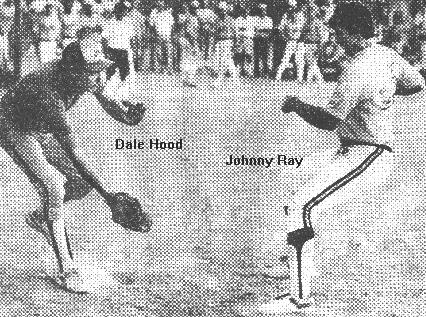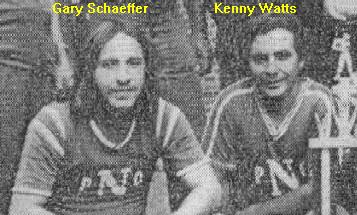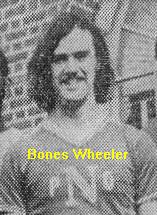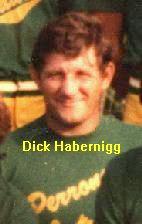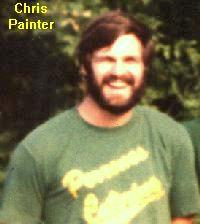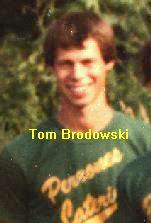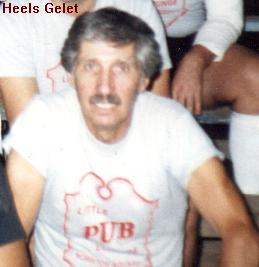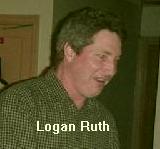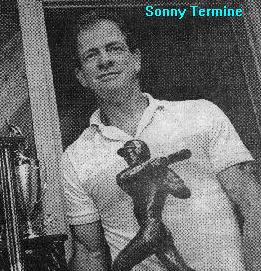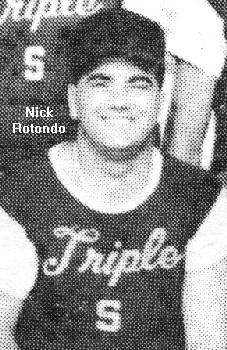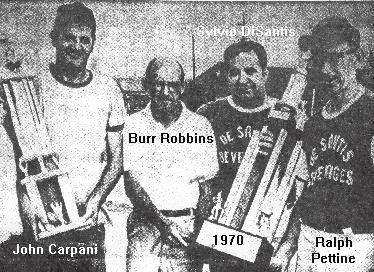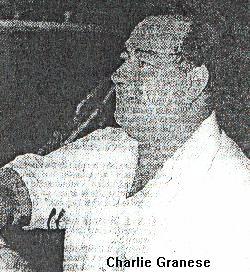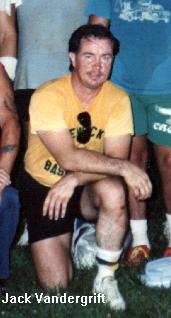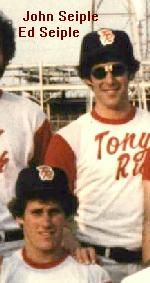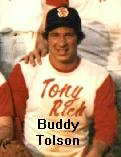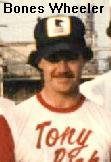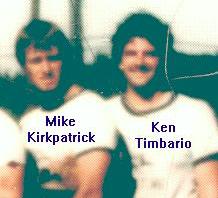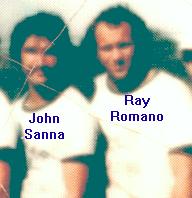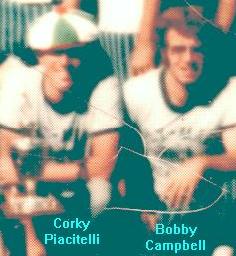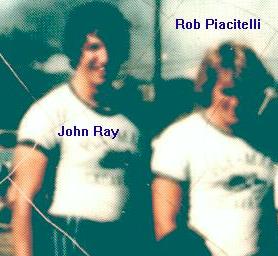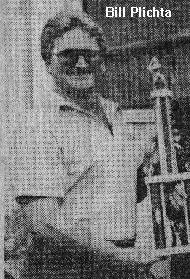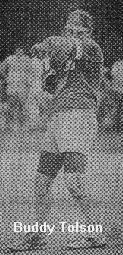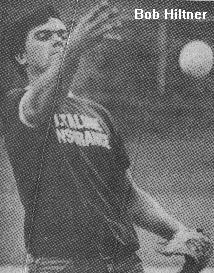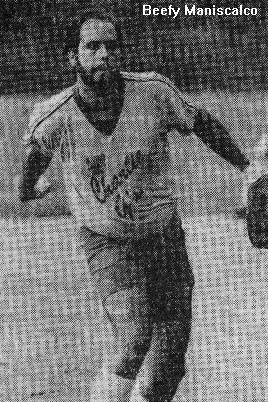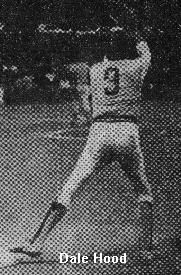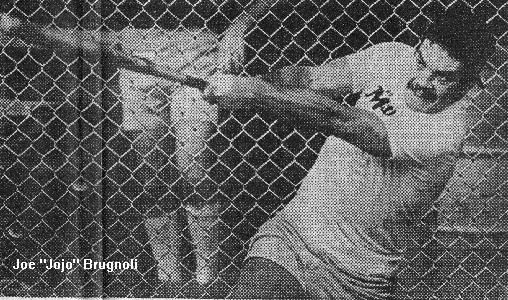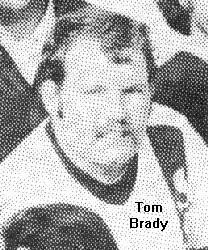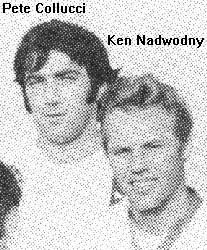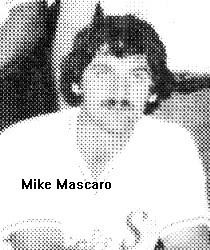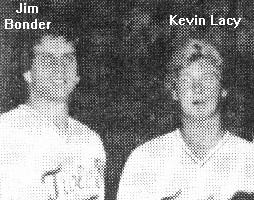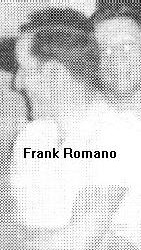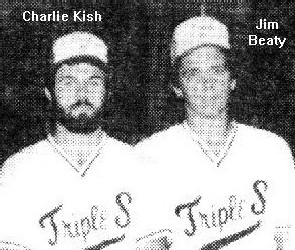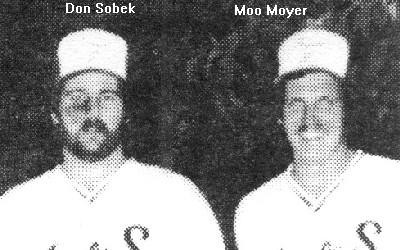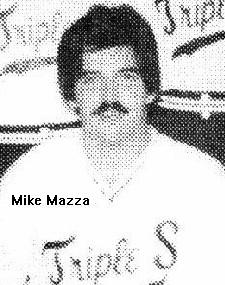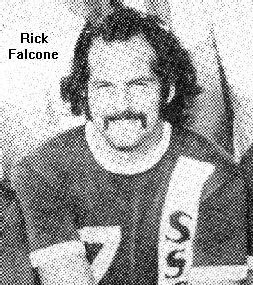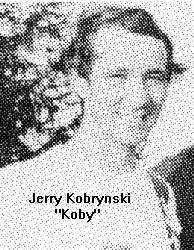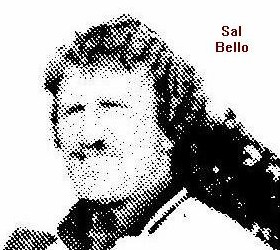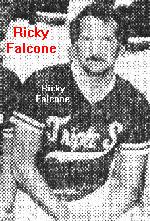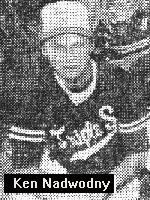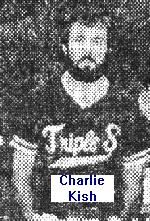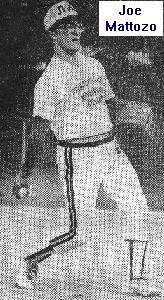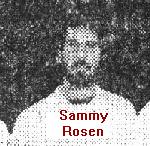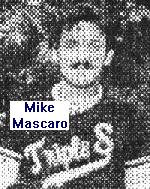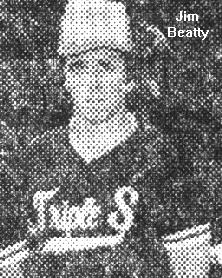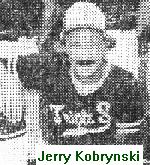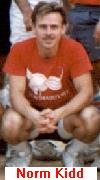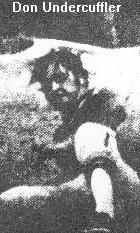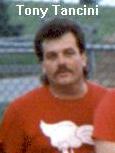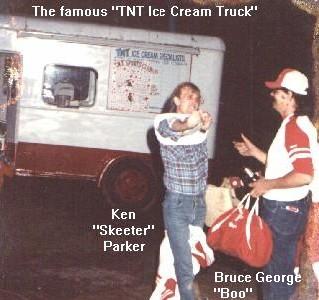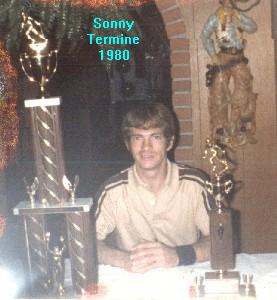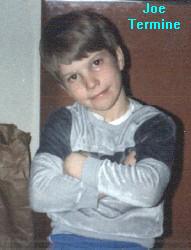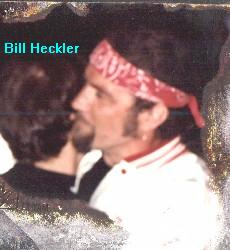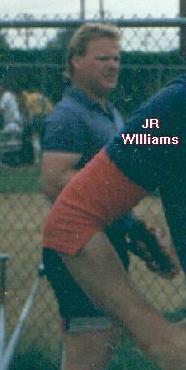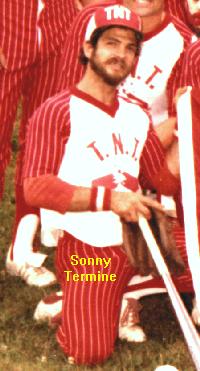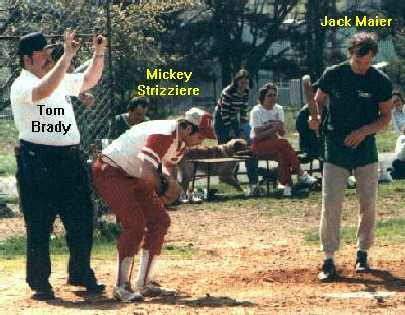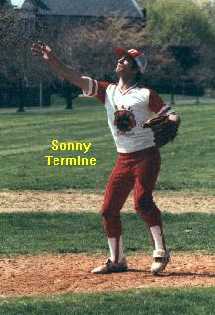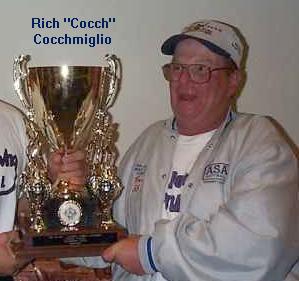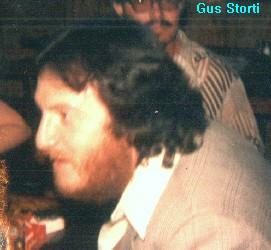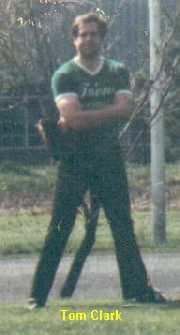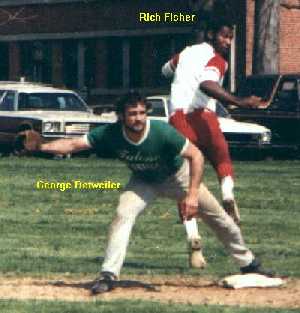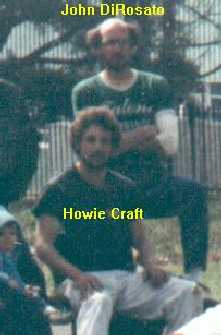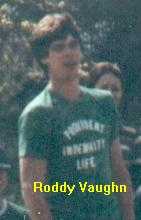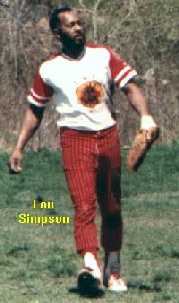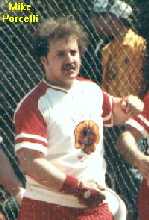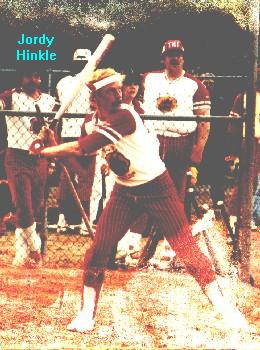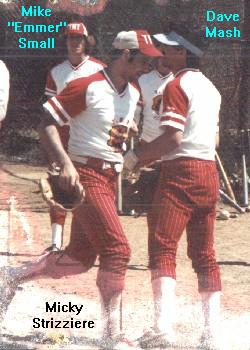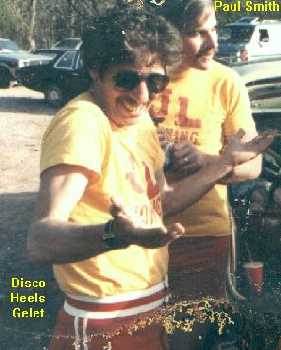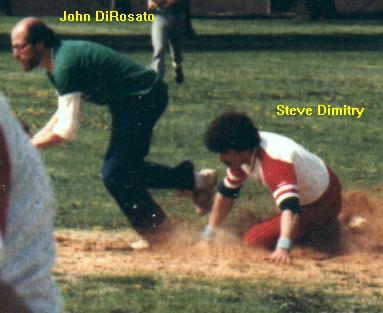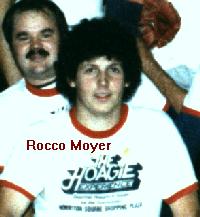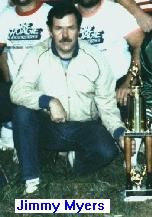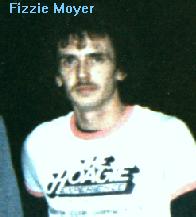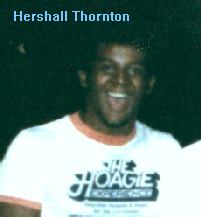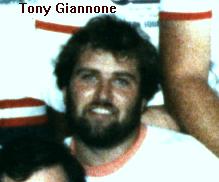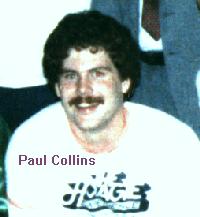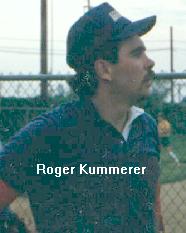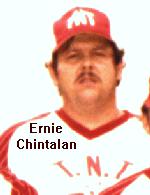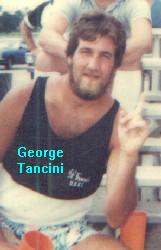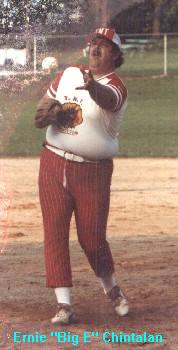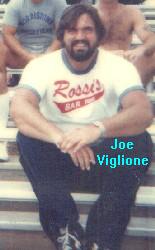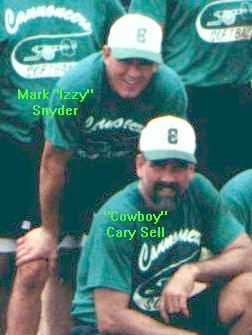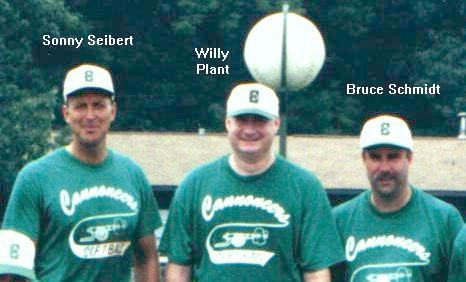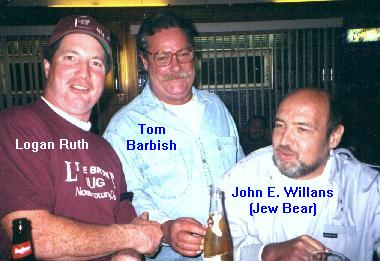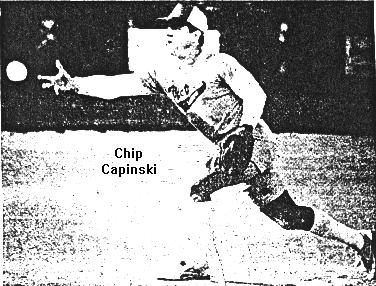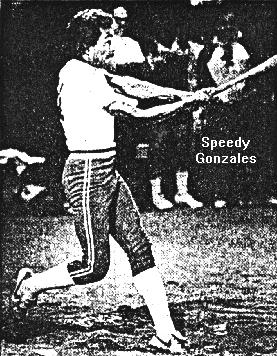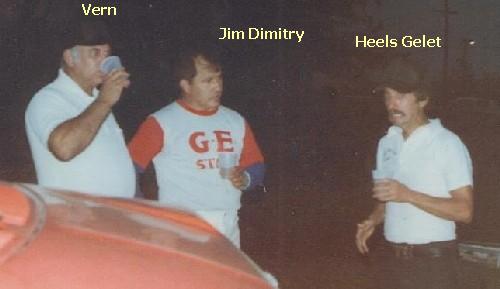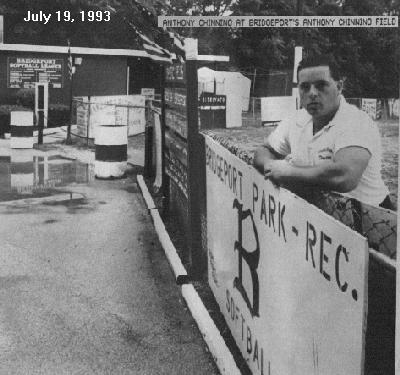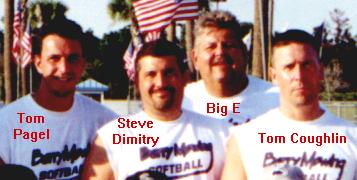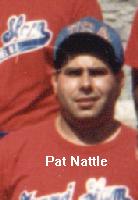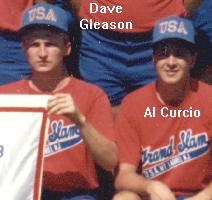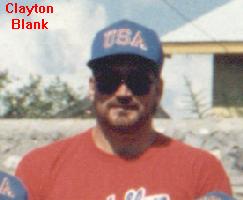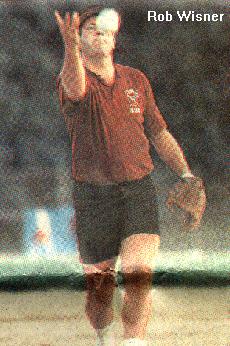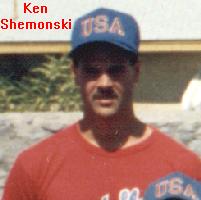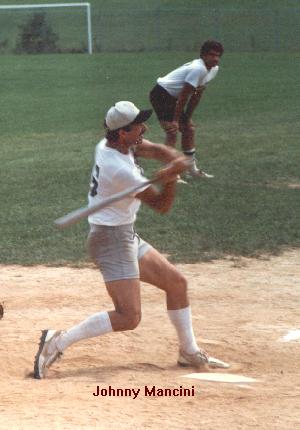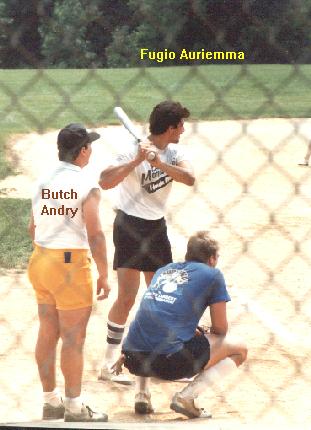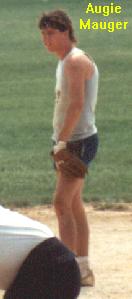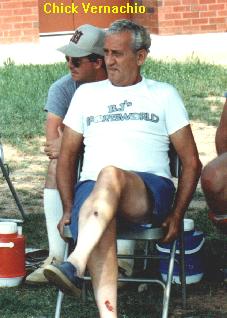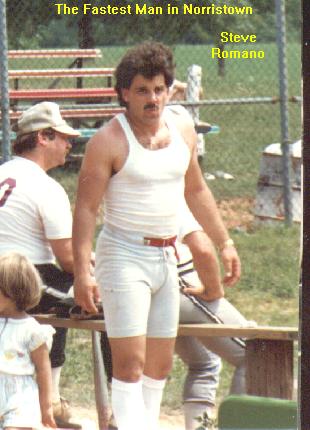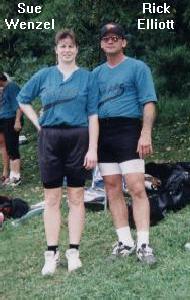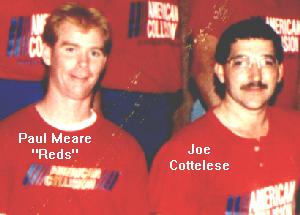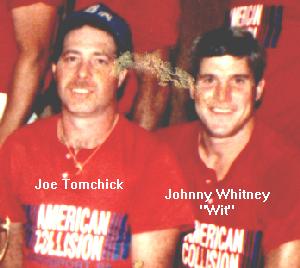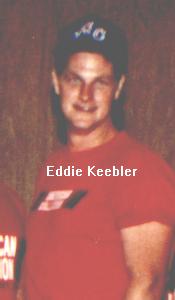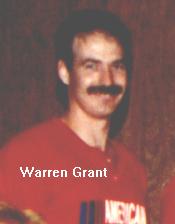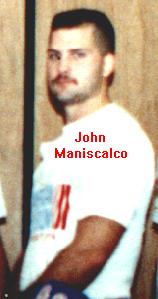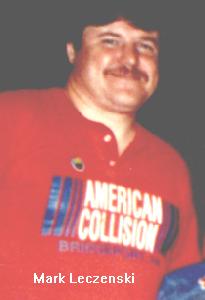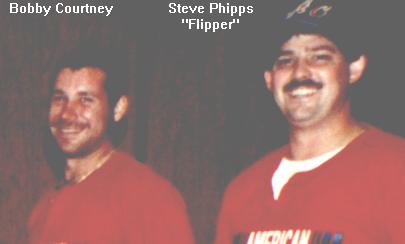 ---
Take a look at the Team Photo Section
---
Here's a little Norristown Softball Trivia for you. besides the last couple year's All-Star events, there have been only a couple real All-Star games played in the Norristown Softball League. In 1994, the Norristown Team complete with TNT's whole team and these players: Reds Meara and Warren Grant of Woodstream, Willy Plant and Pat O'Brien of Sports Page, Bruce Carr and Dale Hood of Triple S, Buck Stonesifer and Eddie Gear from Reality One, Chris Santori, Craig Undercuffler and Chris Painter of Holy Saviour, Jim Gallagher and Brad Krenicky of Peanut Gallery all traveled down to South Philly and took on their All-Stars in a game that was never in doubt. Mike Woytovich paced the Norristown squad as he hit 2 home runs into the steak shop in deep right field. The Norristown/TNT contingent won the game 27-5.
---
The only other documented all-star game occured back in 1974 between the defending champ Al's Cold Cuts and the Norristown Civic League All-Stars. Al's won the game 14-5. The all-stars were managed by John Carpani of Gambone Brothers, Heels Gelet of Huey's Tavern, Corky Piascatelli of Ply-Mar and Walt Pennington of Ragusa Hauling. They were led by Joe Costira (Philadelphia Gear), Sal Salamone (Ply-Mar), Bill Clewell of Gambone Brothers, John Mancini (Huey's) and Jack Vandergrift of The Teamsters No. 384 all with two hits each. Other members of the all-star team included: Denny Bishop (Teamsters), Bobby Campbell (Ply-Mar), Butch Martin (Huey's), Chuck Eppolito, Al DePetrello and Bud Bickings of Holy Saviour, John Cresswell, Erv Dean and Jim Booz of Ragusa's Hauling, Wayne Smull (A&J of West Norriton), Kevin Maloney (Gambone Brothers), Steve Bednar and Joey Biddy of Rossi's Bar, John Webber (Mr. Dew Drop), Dave Nadwodny and Tom Brady of Triple S Club, Hal Frick (Quikway Steaks), Todd Keating (Dairy Queen). Al's was led by Sandy Reagan with 4 hits, Joe Guardino (3 hits), Gary DelBuono, Dick Tancini, Buddy Shank and Tommy Brady all had 2 hits each. Other players for Al's included: Charlie DiNolfi, Charlie Mack, Vince Buckley, George Schools, Tim Fiss, Tony Pergine and Jack Caparro. The Umpires were Burr Robbins, Vern Schlotzhaur, Tom Borai and Jim Schwenk. Al's won the regular crown with a 24-1 record and then swept their two playoff series to win the league title. They finished up the Norristown season with a 28-1 record.
---
Did you know that years ago, there used to be a league statistician? These results were documented in the Times Herald. After the 1971 regular season, ASA of PA hall of famer Bob Fryer compiled these stats and put them in the paper. Dick Tancini had 21 doubles to lead the league, he was followed by Tim Fiss with 19, Joey Biddy with 18, Charlie DiNolfi with 17, Bones Wheeler and Richie Bellam both had 16. Ken Nadwodny and Joe Costira tied for the league leadership in home runs with 11. Warren Sheerer, Buddy Shank and Dale Brandt all had 9. Tied with 8 were Joey Biddy, Charlie DiNolfi and Vince Buckley. The leading pitcher was Dom Coccia of Crosstown Tavern (17-0). Hugh Nelson was 20-2 and Johnny Yost was 17-4. Incidently, Crosstown Tavern finished the regular season undefeated with a 26-0 record. They went 6-1 in the playoffs to capture the league title and finished with a 32-1 record. Not bad.
---
Recognize any of these old logos?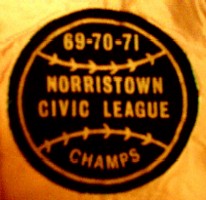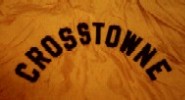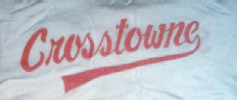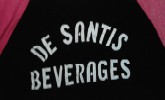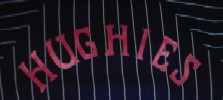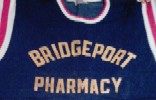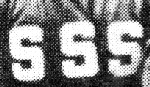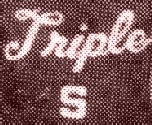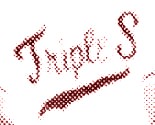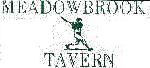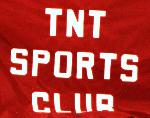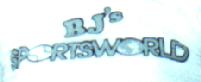 ---
Have you visited the Al's Cold Cuts Page yet?
---
©1998 Steve Dimitry, all rights reserved.
Email: sdimitry@verizon.net