Welcome to the Norristown Area Softball Links Page

Organizatonal Web Pages
Message Boards And Other Associations
Our Neighboring States Softball Information
ALL DISTRICTS UPDATED
Pennsylvania Web Sites Divided by ASA District
---
Click on some of the banners to go to the Web Site or Email Address.
There are more Banners on the Norristown Area Sponsors Page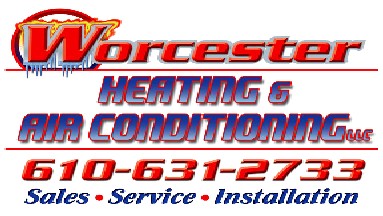 Worcester HVAC (Bill Gulotta) Preventative Maintenance Agreement





























---
---
If anybody has anything they want me to put in this page, just let me know. If you want your business advertised or have your own web page, etc. All you have to do is ask.
---
Norristown Area Softball 2013 Web Page
©1998 Steve Dimitry, all rights reserved.
Email: sdimitry@verizon.net